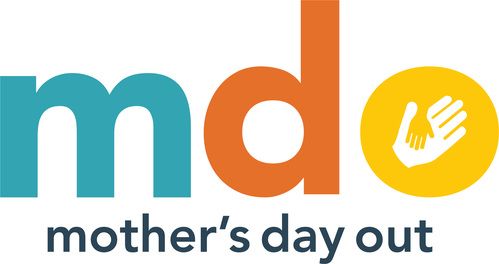 Mother's Day Out is a Christian preschool program that meets on Mondays and Wednesdays from 9:00 am to 2:00 pm during the school year for children aged seven months to five years. A variety of activities are planned each day that center on a curriculum and include crafts, music, exercise, and free play.
Please contact the director for current availability.
Registration for the 2020-2021 school year will open for returning families on July 15th. New students can register starting on July 29th.
Registration packets can be downloaded below and dropped off at the main church office.
For more information fill out the contact form below or email the MDO director
here...