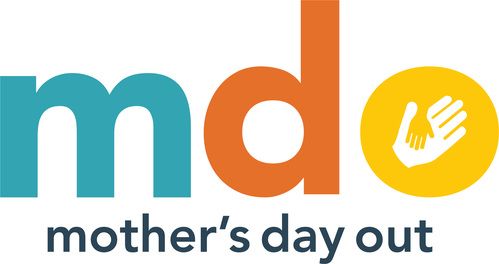 Mother's Day Out is a Christian preschool program that meets on Mondays and Wednesdays from 9:00 am to 2:30 pm during the school year for children aged seven months to five years. A variety of activities are planned each day that center on a curriculum and include crafts, music, exercise, and free play.

Please contact the director for current availability.

Registration for the 2020-2021 school year will open for returning families on March 23rd and for new students on April 6th. Registration packets will be posted on this page or available in our offices at that time.

For more information fill out the contact form below or call the Children's Ministry Office at 405.350.2675.