"As the deer pants for streams of water, so my soul pants for you O, God."

Psalm 42:1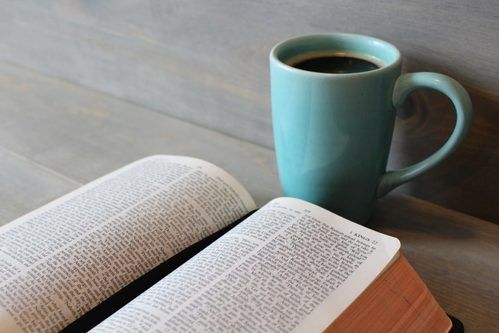 Casual Acquaintance to Devoted Friend
Get to know Jesus personally as we read and share how He speaks to us daily and apply it to our lives and relationships moment by moment. We will read through both the Old and New Testaments, with an emphasis on the Psalms.

Due to Covid19 join us through Zoom as we move from a casual acquaintance with Jesus to devoted friend. Meeting time is Tuesday mornings from 10:00 am – 11:30 during the school year. Newcomers are always welcome and any version of the One Year Bible is acceptable.

Call the church office at 405.354.9338 or fill out the form below to find out how to join this Zoom study.